Navigation
Featured Property
North Carolina - Piedmont Triad
With easy access to the North Carolina beaches and the Blue Ridge Mountains, the Piedmont Triad area has always been an attractive place to live and work. Located in the north-central piedmont, the major cities are Greensboro, High Point, and Winston-Salem. The Piedmont Triad, while fast-growing, still has the lowest cost-of-living among the US major cities and has a wealth of cultural, sports, and recreational venues.
If you're interested in the Piedmont Triad area and you're looking for North Carolina farms and land for sale, or a great home in one of our small towns, check out the counties surrounding our Piedmont Triad cities. The rural landscapes are beautiful and the commutes are still easy and manageable. Listing and selling properties like these is Carolina Farm's specialty and niche. Contact us today!
Living in the Country just got easier!
Search the MLS on your mobile
Scan with your smartphone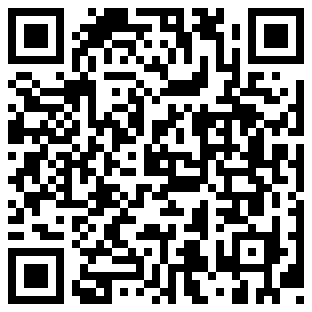 Our Latest Tweets
Check out our latest tweet. We like to socialize around these parts.
@carolinafarms1 two Fer -,turtle tuesday